Donate to Great Hearts Christos
Receive a dollar-for-dollar tax credit and provide students at Great Hearts Christos with tax credit scholarships.
---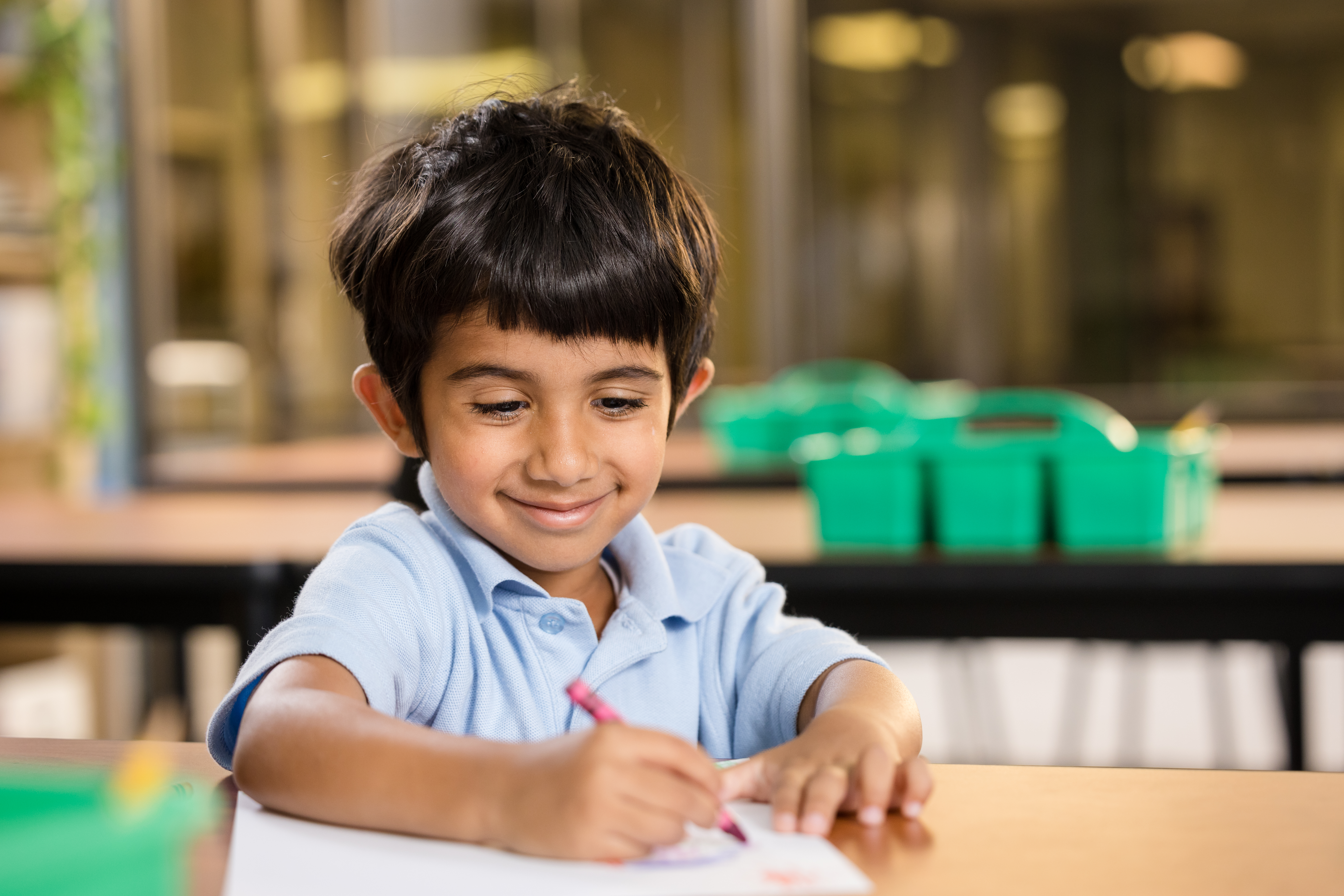 As an Arizona taxpayer, your donation to ACSTO provides scholarships for students to attend Christian Schools while you receive a dollar-for-dollar tax credit against your state tax liability!
A tax credit is very different than a charitable deduction—rather than reduce your taxable income, it directly reduces your state tax liability (a.k.a. the tax you pay). This means that at the end of the year, if you normally receive a refund, you'll get a bigger refund. If you normally owe taxes, you'll owe less. It is to your advantage to participate in this program!
For example, if your tax liability is $1,000 and you make a $750 donation to ACSTO, your liability will be reduced to $250.
In addition, you can donate all the way up until Tax Day or before you file your taxes (whichever of these comes first), and still claim the credit for the previous tax year.
---
Support is required to launch new campuses. Please contact Genevieve Peterson, Chief Advancement Officer, for more information at GPeterson@greatheartsamerica.org